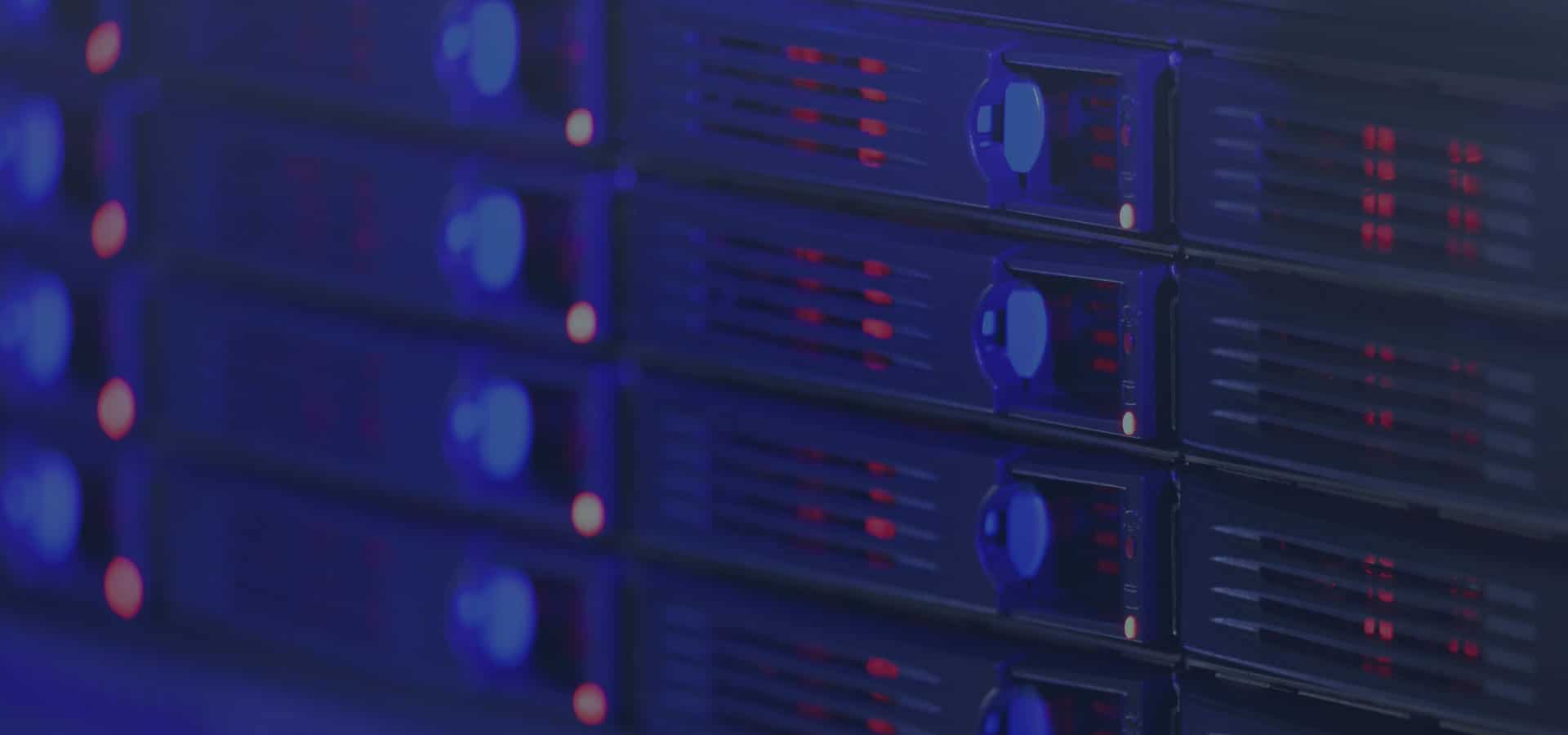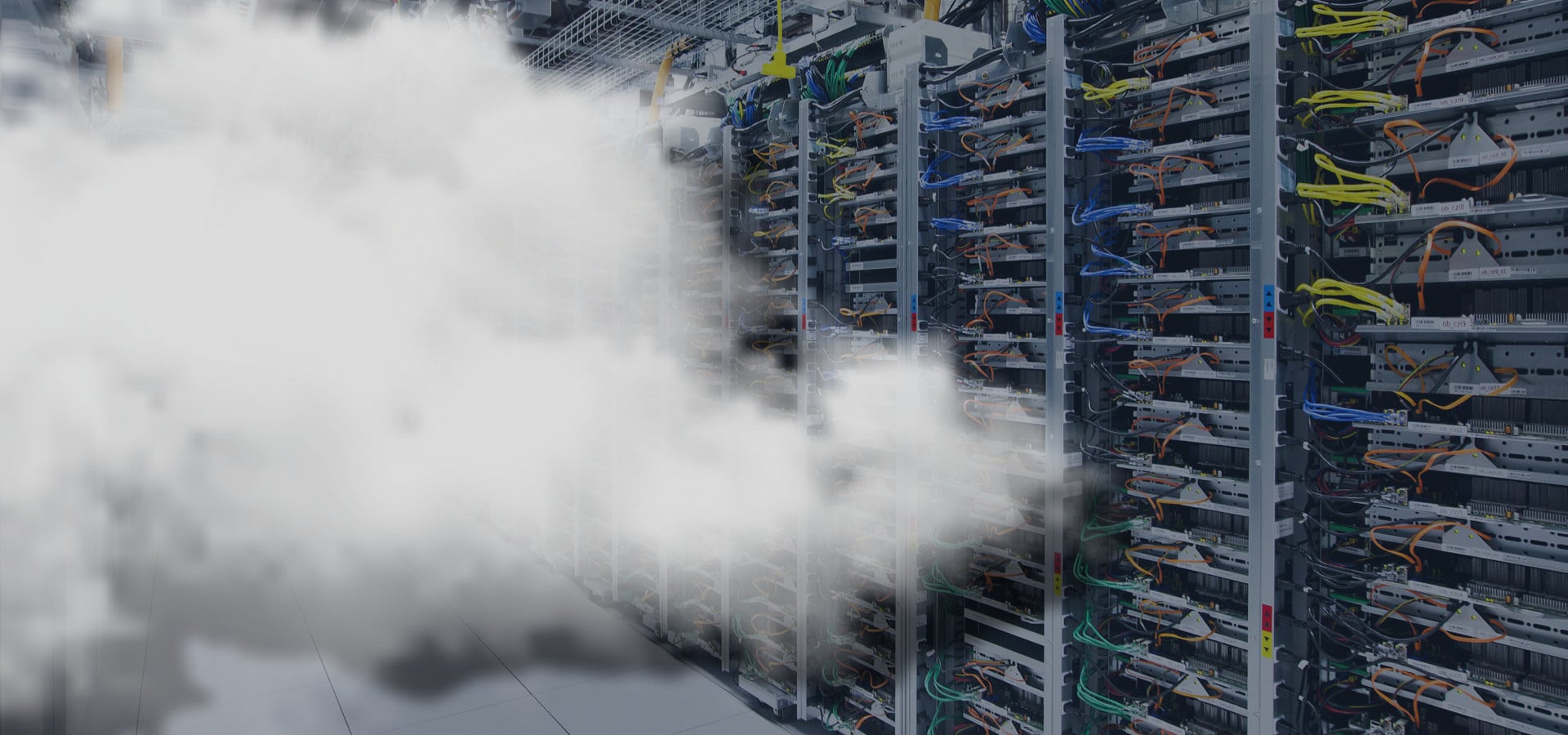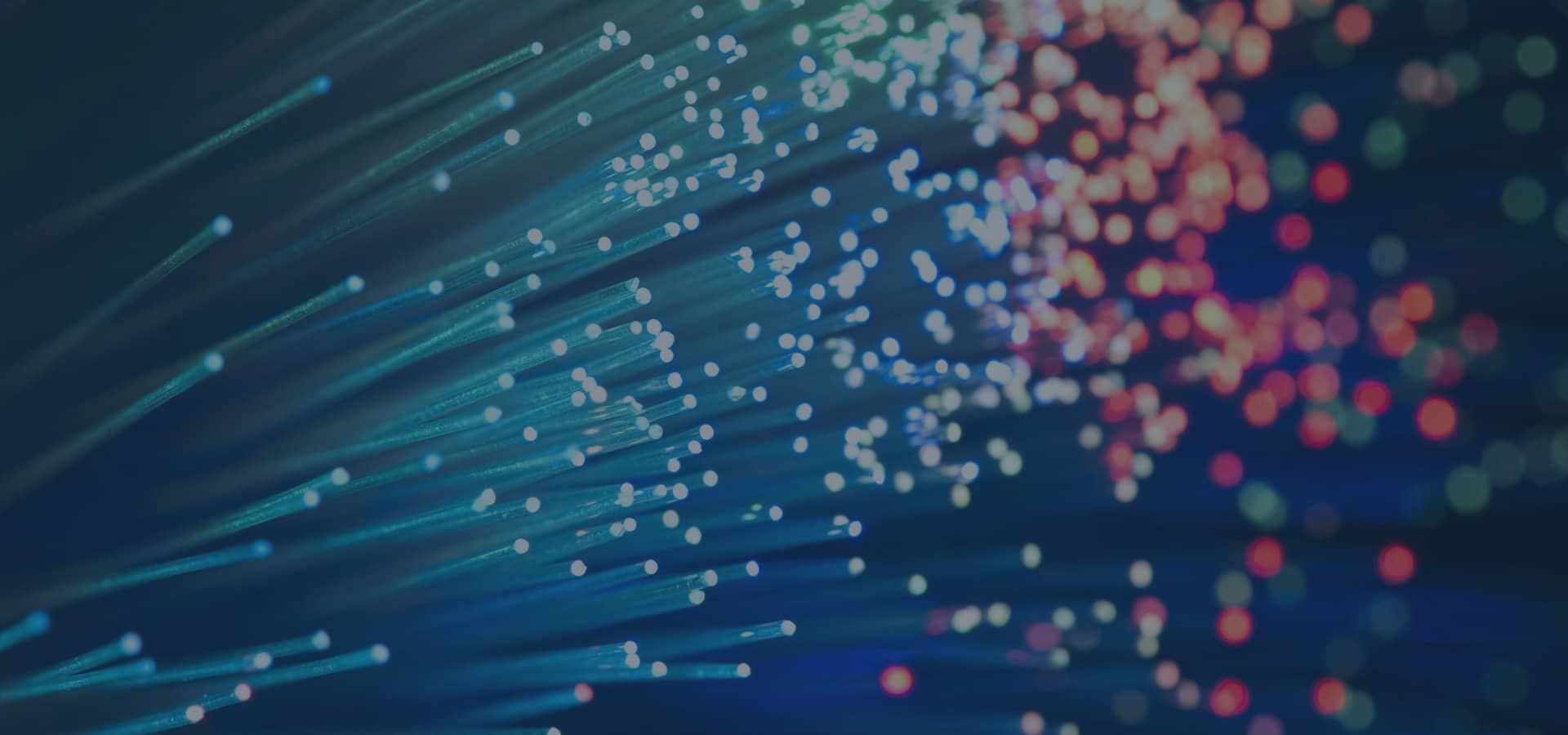 Slide 1
Need Cloud, Data or Voice Solutions?
HarComm focuses on providing today's companies with customised IT hardware, software and communications solutions.
 
We focus on listening to the needs of our customers, and exceeding those needs in every way.
 
Call us today to learn more about how we can help you with your network services.
Slide 2
Is the Cloud right for your business?
Which systems in your business belong in the Cloud and which do not?
 
Which providers should you invest in and how do you make the transition?
 
These are answers that HarComm can help your IT and financial teams determine and take your business to the next level quickly and securely.
Slide 3
Which Data and Voice solutions are right for your business?
The telecommunications landscape can be confusing and unnecessarily expensive for IT managers and directors who don't have the time to fully research the ever evolving telecoms markets.
 
As your trusted IT and telecoms advocate, we speak the language of telecoms and can help your business strategise, source and implement the best carrier services solution for you.
 
Our primary goal is to ensure that you, our customer, receive the best possible solution that maps and scales to your business objectives.
With access to more than 200 technology services suppliers for telecoms, UCaaS, CCaaS, business continuity and disaster recovery, connectivity, SD-WAN, security and data centre, we are your best route to scouring the market for the most appropriate supplier for your needs. The section below provides a summary of just a few of these.
8x8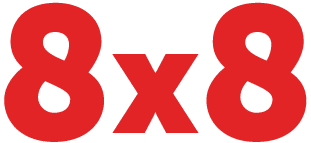 Aryaka

CenturyLink

Data Canopy

Equinix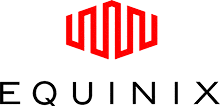 Frontier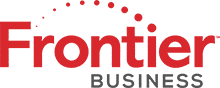 Fuze

Ice Blue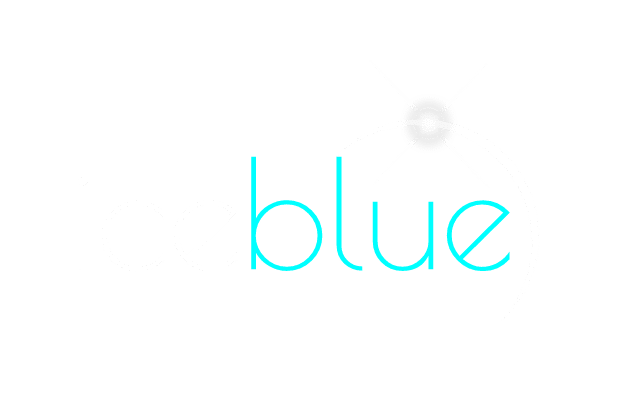 Lingo

GoTo

PGi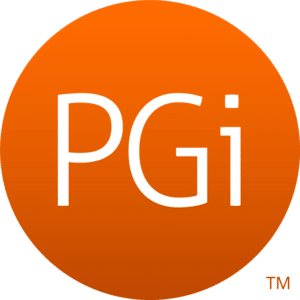 Masergy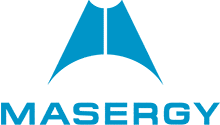 OneStream

RingCentral

ScanSource

Telstra

Zoom

Do you want to know more?